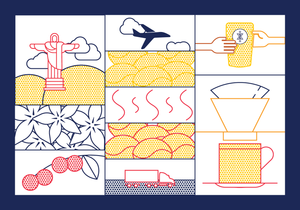 What do we mean by Freedom Fuel?
Royal Diaspora Coffee is a Black, family-owned coffee roaster, specializing in organic coffees from Brazil. Working directly with small, primarily woman-owned farms, RDC brings fresh beans to the United States to be roasted in small batches to sell directly to consumers.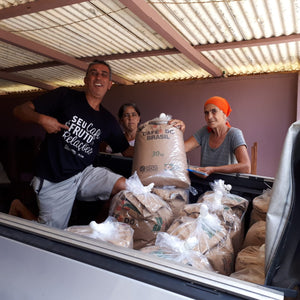 MEET YOUR FARMERS
MEET YOUR FARMERS
Why Royal Diaspora?
The Royal Diaspora name plays on the idea of a scattered diaspora of coffee growers, primarily of African, Latinx, and Asian descent. Many of these farmers have been left out of the narratives of coffee drinking amongst their globally northern neighbors, erasing the rich traditions of coffee that have been cultivated locally for years. Adding the "Royal" in front of this diaspora, RDC looks to give these growers their due recognition and honor.